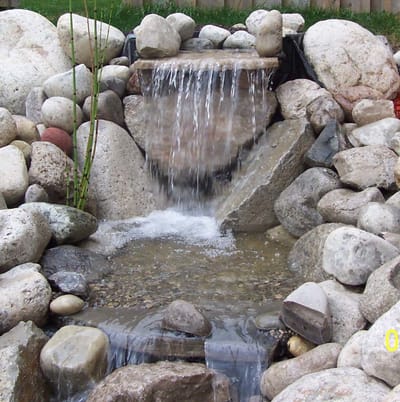 HindsItUp
began in 2002 as a full-service landscaping company servicing the GTA and surrounding areas for residential and commercial projects. As a former partner of both the Home Depot and Clintar Landscaping, we believe in delivering superior quality results that our customers will love, which is why our motto is
People First and Quality Always.
We offer a variety of services including the remodeling of existing installations, new hardscape or softscape installations, retaining walls, and concrete pad installations. In addition, we can provide ongoing upkeep and maintenance services to protect your investment and make certain that your installation remains as beautiful as it was on the day it was installed.
Value for Money
We take pride in offering fair prices and excellent value for money.
Quality
Guarantee
We care about the quality of our services and our relationships long after we are gone which is why our work is backed by a five year warranty from the date of completion.
Customers are our most important asset.
Customer satisfaction is of utmost importance to us, which is why we take the time to do things right - the first time. We work with our customers to understand their needs to ensure that we not only meet, but exceed, their design expectations and deliver inspiring outdoor areas that can be enjoyed for years to come.
We look forward to speaking with you to bring your landscape ideas to life!